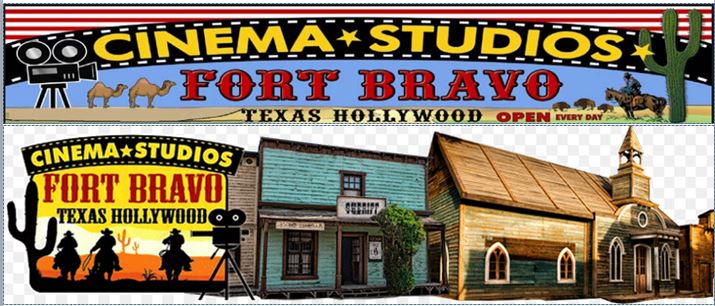 TEXAS-HOLLYWOOD/FORT BRAVO are the most important scenery of cinemas in Europe where many western themed movies have been filmed. 
Place to visit if you are staying at Camping Cueva Negra.
These decorations date from the 60's when Sergio Leone discovered Tabernas (Almeria) and started rolling his numerous successes in the cinema, making of Tabernas a reference of Western Cinema. 
The scenery are preserved 100% original in the natural Tabernas's Desert.
Bungalow, Mojácar, Almeria
---
Town of Taverns, Almeria
Movie desert.
Camping and Bungalow Centro Vacacional Macenas is at 67.6 kms.
Mobil Home, Mojacar, Almeria
---